What is MASA?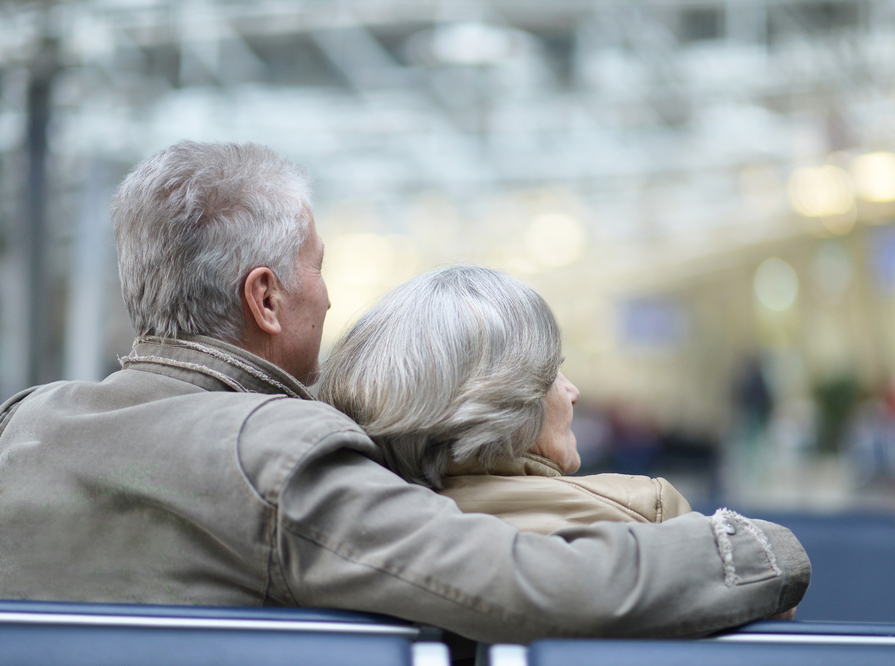 MASA is peace of mind. MASA is not an insurance company, it's an association of more than 1 million members providing critical, lifesaving and costly air ambulance and emergency services to members since 1974. With a dozen offices throughout the Northern Hemisphere MASA's reach is worldwide and help is only a phone call away. Vital for those who live, work, travel or play away from the major hospital centers.
For 40 years Medical Air Services Association (MASA) has been providing lifesaving services and giving MASA's over 1 million members the tremendous peace of mind knowing that in their hour of need help is only a phone call away, 24/7 and 365 days a year.
Unfortunately we can never predict a medical emergency, much less when or where we might be or our circumstances at the time. But we can be prepared. Whether due to an accident or illness, at home, traveling or on the job, MASA is there 24 hours a day and 365 days a year in providing vital lifesaving services, protecting our members from catastrophic financial loss, and assisting MASA members and their families with the many related and unforeseen major problems that often do arise in a medical emergency.
Look over MASA's comprehensive services and read through comments by MASA members. As with over 1 million others we hope that you too will enjoy the MASA peace of mind for you and your loved ones.
Did You Know…
Ground ambulances generally range from $1000 to over $5000
Helicopter ambulances typically range from $8,000 to over $60,000
Fixed wing air ambulances can range from $20,000 to well over $100,000
Regardless of your age or medical history the finest hospitals have no value if you do not have access to them when you need them most.
Even at home, if you or a family member are in a small hospital or clinic, or need specialized care, how do you get to the major hospitals or specialists when your life may depend on it? When traveling how do you get back home or to a hospital close to home? How do you get your spouse/companion, your minor children and grandchildren, your vehicle or even your pets safely back home? And how do you pay the often catastrophic costs?
This is what MASA does every day of the year, answering your family's call for help. Whether you are at home or away, this is the MASA peace of mind.
MASA Offers…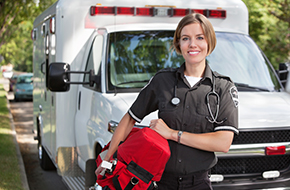 Ground Ambulances
Medically necessary ground ambulances to and between hospitals, whether you are home or away from home. Always call 9-1-1
Helicopter Ambulances
At home or traveling, medically necessary helicopters to and between hospitals. Always call 9-1-1
Fixed Wing Air Ambulances
(Medically staffed airplanes or jets). At home or away, fixed wing flights are for hospital to hospital transports 100 miles or more away from your location when adequate treatment is not available locally or your attending physician requires that you receive specialized care.
Recuperation
When away from home, should you and your treating physician determine that recuperation in a hospital nearer your home is feasible air transportation will be provided.
Repatriation
If you are unable to drive/ride home after hospitalization MASA will provide air transportation for your return home.
Pet Return
MASA also returns your pets. Due to several factors outside of the control of MASA we cannot always guarantee the pet return.
Vehicle Return
Your privately owned or rented vehicle left unattended 100 miles or more away from home as the result of a medical emergency will be returned to your home using licensed, bonded and insured drivers.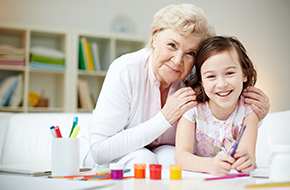 Minor Children Coverage
Your minor unmarried children, up to age 18 living at home or age 23 attending college, are fully covered for all services under our "Family Plan".
Minor Children Return
A medical emergency can leave your minor children/grandchildren stranded. MASA will provide air transportation home and, when necessary, an attendant will accompany them to ensure their safe return.
Companion Transportation
MASA will arrange for your spouse, family member or companion to accompany you during flight, space permitting.
Mortal Remains Return
When a member dies while 100 miles or more away from home MASA will provide air transportation for the return of the member's remains and, when applicable, the return of the member's vehicle.
Non-Injury Transport
When you are hospitalized away from home for 7 days or more you can select a family member to be flown round trip to the location where you are hospitalized.
Organ Transplant Services
When time and medical necessity dictates, should you require a major organ transplant MASA will fly the organ recipient and the organ to the location of the operation.